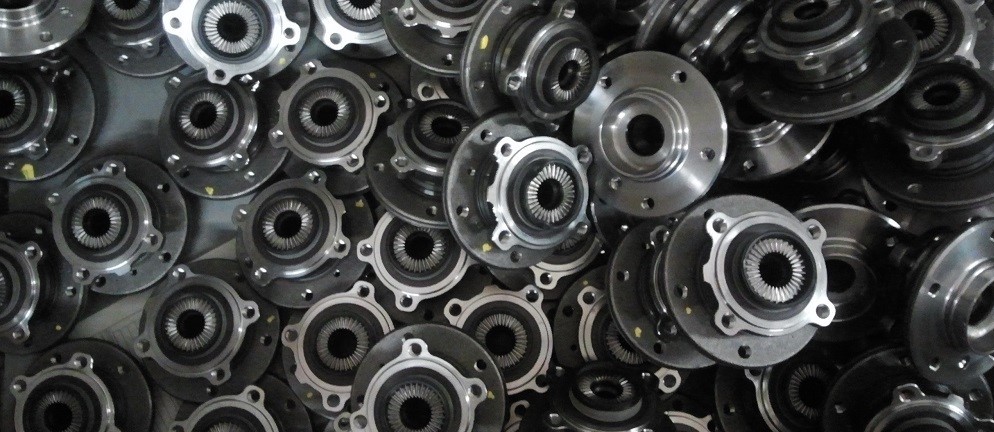 Welcome
The patent law firm Meyer & Dörring PartGmbB was founded in Erlangen near Nuremberg by Dipl. Phys. Rudolf Meyer Dr. Dipl. Phys. Jochen Dörring in the year 2013. Both patent attorneys are authorized German and European representatives of intellectual property with many years of national and international professional experience.
Our patent law firm offers all kinds of services related to intellectual property rights for founders of new businesses, small and midsized companies as well as for large international companies. We would also gladly act as an external "patent department" for you.
The patent attorneys Mr. Meyer and Dr. Dörring are licensed and authorized representatives before the:
German Patent and Trademark Office (DPMA) in Munich (Germany),
European Patent Office (EPO) in Munich (Germany), Berlin (Germany), The Hague (Netherlands) and Brussel (Belgium),
World Intellectual Property Organization (WIPO),
German Federal Patent Court in Munich (Germany),
European Union Intellectual Property Office (EUIPO) in Alicante (Spain),
Federal Office for Plant Varieties (BSA) in Hanover (Germany).